Support for Administrators
Administrators are key players in a school's implementation of PBIS.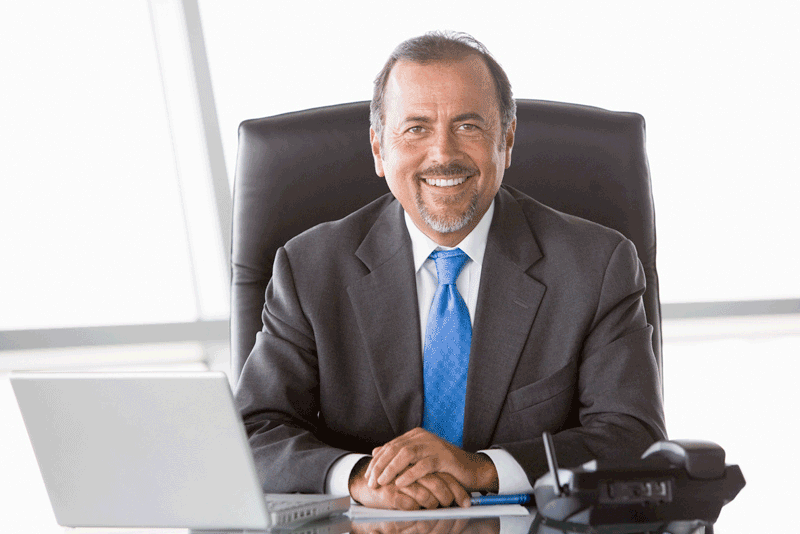 Your leadership capabilities make you an integral part of the team, and we require administrators to be present during 100 percent of our training.
While an administrator may support the systems change process in their school, in theory, their visibility at meetings is a key element for continued success.
Trust us, the time allotted to the implementation of PBIS will pay off with a drop in office discipline referrals, increased time in the classroom, and higher academic achievement.
[divider type="thin"]
Companion Materials
Reinforcers
Dr. Riffel has been conducting research with students for over 13 years on what reinforcers they prefer. The following booklet is a collection of over 75 pages of their answers divided into categories and age levels. Only one category is tangible, school supplies for those students whose parents cannot afford to purchase the required materials.
Free or Low-Cost Reinforcers Schools Can Use (This is the free download. If you prefer a bound copy, you can purchase through www.lulu.com)
Top Ten Rules of Behavior
This is a two-part video series administrators can use for faculty meeting discussions. Dr. Riffel filmed this for the Oklahoma Department of Education. Each portion is approximately 45 minutes in length with time for discussion at the end of each half.
Ten Tenets of Behavior Part 1
Ten Tenets of Behavior Part 2
Tier Two: Interventions for Classroom Management
Part of a multi-tiered system of support for behavior includes behavioral management strategies for classroom management. Three strands need to be enacted in order to change behavior in the classroom. We call them the Triple R's.
Revise the Environment (to set the students up for success)
Replace the Behavior (by teaching a replacement behavior)
Reframe the Response (by feeding the replacement behavior and not the target behavior)
This booklet will give educators ideas for all three strands to help all students with success. The free version of the booklet is available or you can purchase a bound copy from www.lulu.com.
These are just a few samples of what is available on the material download page. All PowerPoints, Booklets, Forms, and Tools are available now in one area. Click on the slider title for Material Download or click this link.