Autism is a spectrum disorder, meaning it is a complex range of neurodevelopmental disorders which are characterized by difficulties with language and/or communication, difficulties with social skills, stereotype and patterns of obsessive behaviors. The generic term Autism Spectrum Disorder (ASD) covers autism, asperger syndrome, pervasive developmental disorder- not of specific origin, Rett Syndrome, and childhood disintegrative disorder. The Center for Disease Control (CDC) estimates 1 in 88 children will have an ASD (2012). Boys are four times as likely as girls to have ASD.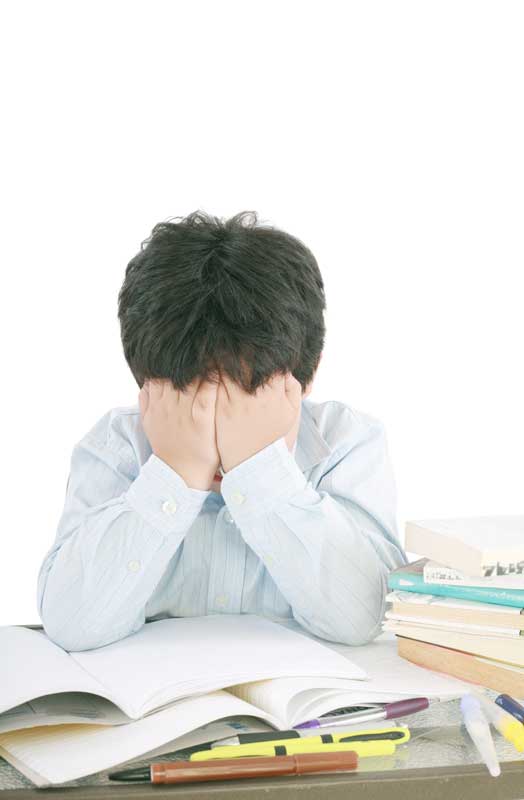 Dr. Riffel has found dignity is the greatest gift we can give to children with autism. The dignity to recognize their struggles. The dignity to not speak about them in front of them, as if they do not understand. The dignity to give them age-appropriate tasks. The dignity to help them communicate in whatever mode they can. The dignity to give them friends who care about them despite their differences. The dignity to give them the same quality of life afforded to everyone. She believes it is the duty of every educator and every parent to fight for that dignity for their students and children.
Dr. Riffel's favorite movie clip to show in trainings is about Carly Fleischmann. Carly is a young lady in Canada who never spoke a single word. However, when she was 11 years old, she ran to a computer and began typing. If you only watch one movie clip this year, please watch this one.  Carly directed a movie about what it feels like to have autism.
Considering that all senses are heightened:
At school, think about all the overwhelming noises that are involved in a typical school day:
the buzzing of the overhead lights
the sound of feet scuffling on the floor
the sound of the fan in the overhead projector
the sound of the air conditioner or heater blowing
construction noise, traffic noise, bells, whistles, recess noises
the sound of chairs scooting on the floor
Think about all the sights that are involved in a typical school day:
hundreds of faces looking at you
hanging art work in the room
vast array of bulletin board displays
all the colors in people's clothing
clutter
patterns in the floor
Think about all the smells that are involved in a typical school day:
food smells from the cafeteria
perfume
body soaps
shampoos
residue of smoking on some people's clothing
body odors after recess
Think about all the textures that are involved in a typical school day:
elastic bands in underwear
waistbands on pants or skirts
tags in the back of shirts
elastic on wrists of shirts
sock seams
shoes that aren't tied just right
This list could go on. The point is to look at what might be upsetting the student by seeing the world from their viewpoint and making some modifications that will help them adjust to the world in which they live.
[divider type="thin"]
Just want to share this for children on the spectrum who wander- http://preciseinnovation.com/kidsport-gps-tracking-band-for-kids.html  – This is a GPS tracker worn like a watch and cannot be removed without parent key.
Companion Materials
[toggle_content title="Sample Relationship Narratives" class="toggle box box_blue"]
[/toggle_content] [toggle_content title="Autism-Related Websites" class="toggle box box_blue"]
[/toggle_content] [toggle_content title="Pictures of Visual Schedules" class="toggle box box_blue"]
[/toggle_content][divider type="space"]

Also, check out some social stories on YouTube.

These are just a few samples of what is available on the material download page. All PowerPoints, Booklets, Forms and Tools are available now in one area. Click on the slider title for Material Download or click this link.