Along with the parents, educators are among the most important influence on a child, but it's no secret that controlling behavior issues in the classroom are what teachers struggle with the most.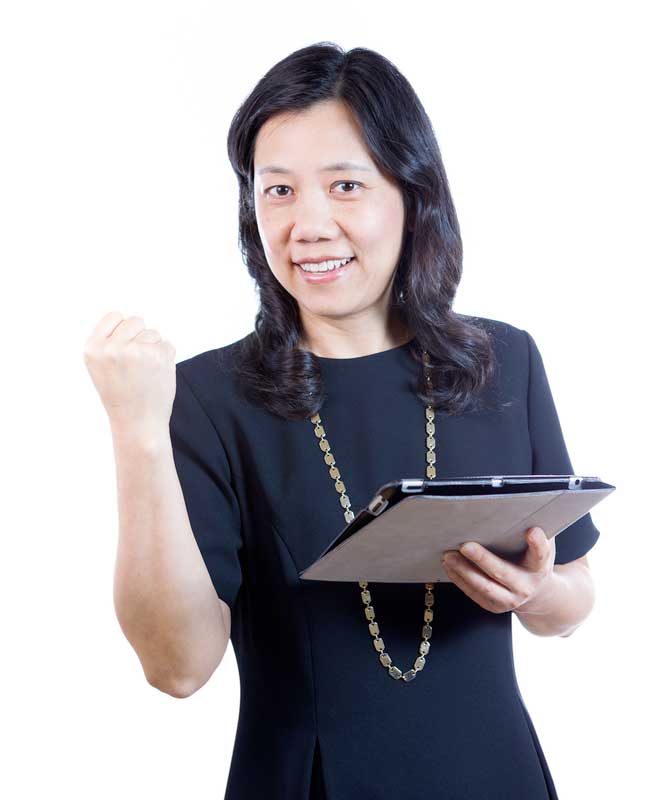 Children's emotional and life challenges can create problem behaviors that may seem complex, but when a student's acts are charted correctly, educators can discover the appropriate intervention to modify the problem behavior.
The modifications you make in your classroom can set a child up for success or failure.
Let's aim for success!
---
Companion Materials
Newest Intervention Planning Tool is the Triple T- Triple R Chart for planning behavior change paired with the number one download on the website for the FBA Data Tool.
2013 and later FBA Data Tool (based on your version of Excel)
Prior to 2013 FBA Data Tool (based on your version of Excel)
PowerPoint to watch for help with FBA Data Tool
Newer Triple T- Triple R Chart for BIP Planning
These are just a few samples of what is available on the material download page. All PowerPoints, Booklets, Forms and Tools are available now in one area. Click on the slider title for Material Download or click this link.