Working Together
The saying, "It takes a village to raise a child" is no less important today than it was in the ancient African proverb. It's integral that the school and home work together to achieve student success.
After several years of teaching, Dr. Riffel figured out that it worked great if she typed up her lesson plans on Thursday night and sent a copy home with all the students on Friday. This gave the parents time to peruse the next week's topics and assist their child in preparation. She also gave a copy to the special education support staff so they could anticipate upcoming struggles. It was a wonderful situation because parents would send in materials that coincided with lessons she was teaching. Dr. Riffel highly recommends it to all the educators reading this page.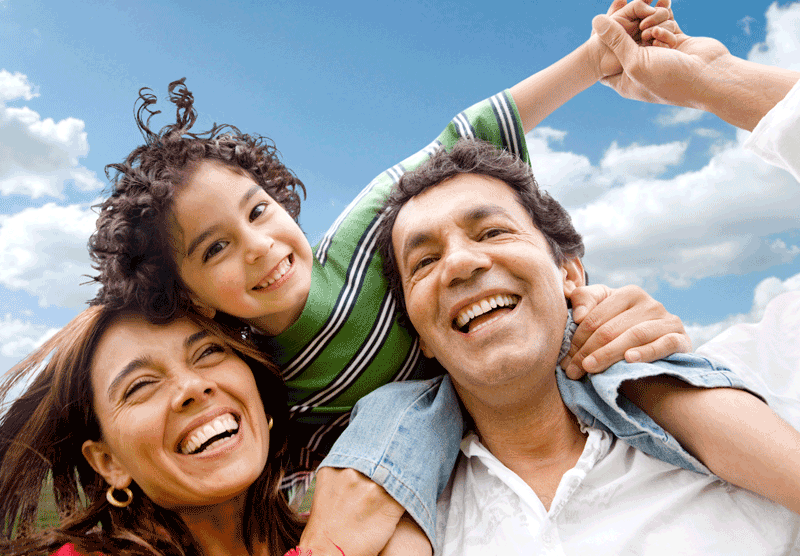 She once worked on a national task force and they did focus groups with educators and parents on separate nights. The educators would tell them that the parents didn't want to be involved and never came up to the school. The next night they would meet with the parents and the parents would tell them, "The school doesn't want us up here. You can tell they don't want parents coming around." It was obvious to the task force that both sides wanted the same thing – they just didn't know how to go about getting it done.
Schools should make up a newsletter telling exactly how parents can get involved at the school. There should be space dedicated to parents with badges and reminders about school expectations. Parents should be included as much as possible; after all, parents are the true experts on their child. When Dr. Riffel ran a clinic for children with extreme behaviors, she would not serve the school unless they agreed to the parents being at the table for all discussions.
---
Companion Materials
Tips for a Positive Bedtime Routine
Avoiding the Back-to-School Shopping Hassle
100 free rewards for parents to give their children
These are just a few samples of what is available on the material download page. All PowerPoints, Booklets, Forms and Tools are available now in one area. Click on the slider title for Material Download or click this link.