Want to see an example of Dr. Riffel's humor and ability to teach about behavior? Watch this short video
Non-medicated Interventions for Learners with ADHD: Classroom and Home Strategies
Objective: Classroom Interventions for Academic and Behavioral change for students with ADHD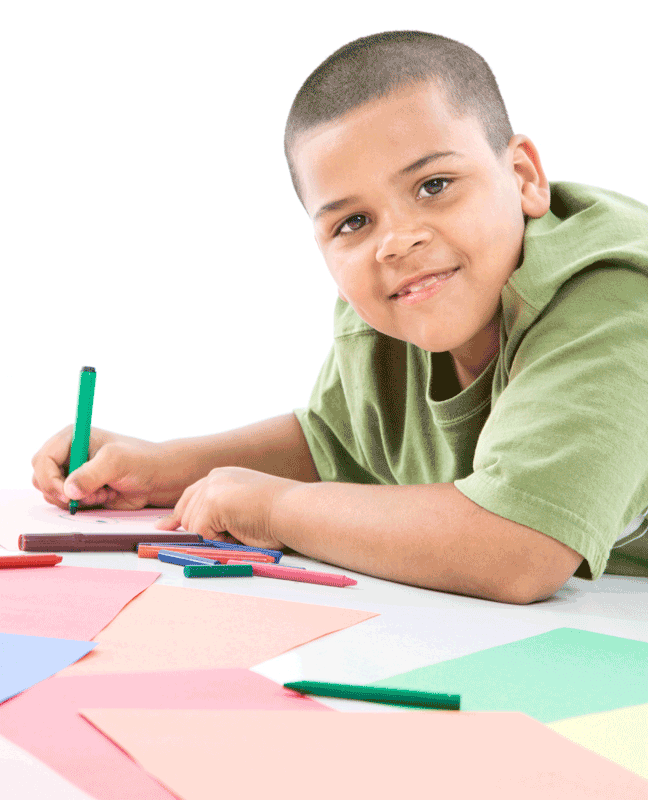 Audience:
Pre-K through 12th grade
General and Special Education
Educators, Counselors, Psychologists, Administrators, Parents, Therapeutic Foster Parents, Behavior Specialists, Support Staff
Requirements:
A presentation time of 8:30 a.m. to 3:30 p.m. works best.
A link will be sent for the booklet required for this training. You will need to print a booklet for each participant
Dr. Riffel will link the PowerPoint presentation the day of the training for participants.
Classroom style setting for participants (they will be writing and participating in group discussions.)
If more than 50 participants, Dr. Riffel will need a lavaliere (lapel) microphone and the ability to link to a sound system for video clips that illustrate specific points. (Dr. Riffel cannot hold a microphone for an extended period of time or stand in one place as she demonstrates with actual materials and through audience interaction.)
An extra table up front is required for demonstration materials.
Description:
Participants will learn how to diffuse impulsive outbursts by reading the student's physical body language.
Maximize participant's knowledge of proprioceptive input to assist the student to engage in on-task behavior for longer periods of time.
Increase knowledge of neurotransmitters in the brain for increasing learning potential
Learning Disability is a hidden disorder.  Learn how famous people have coped with this disability and turned their triumph into successful careers.
Research indicates proven methods for teaching children to spell, read, and compute using these strategies.
Using the behavior analysis model, the participant will learn to explore the barriers to learning for each individual child and develop an intervention plan based on the needs of that particular student.
There is no boxed program that works for all children.  Some children, learn to read using sight vocabulary and learn well.  Other children must learn phonetically before they can decode.  How does the educator decipher the difference and determine the best mode for teaching all the children in the room?
It's easy to assume the cure for ADHD lies in a little white pill; however, many interventions don't come in a bottle and are quite effective.  Participants will learn how to utilize these.
Data are imperative when decoding how a child is doing on and off medication.  How can a teacher juggle three balls and throw in a shoe while collecting data on more than one student?
Effective ways to give students a break without disrupting the class.
Proposed Agenda for this Seminar: It can be modified to suit your needs.
8:30-8:45- What is ADHD?
8:45-10:00- Environmental Changes
10:00-10:15- Break
10:15-11:30- Replacement Behaviors
11:30-12:45- Lunch
12:45-2:00- Reframing of Responses
2:00-2:15- Break
2:15-3:30- Synthesizing and Sharing with Parents
3:30-4:00- Questions and Wrap-up
Learner Outcomes
Participants will leave with an understanding of:
The different types of ADHD
The coexisting conditions that travel with an ADHD diagnosis
Strategies to change the environment to make it more conducive to learning
Strategies for teaching replacement behaviors
Strategies for reframing your own responses to students with ADHD so the behavior is not fed
Schedule Your Training