After a child's difficulties in school, parents might turn to their pediatrician for advice on education services.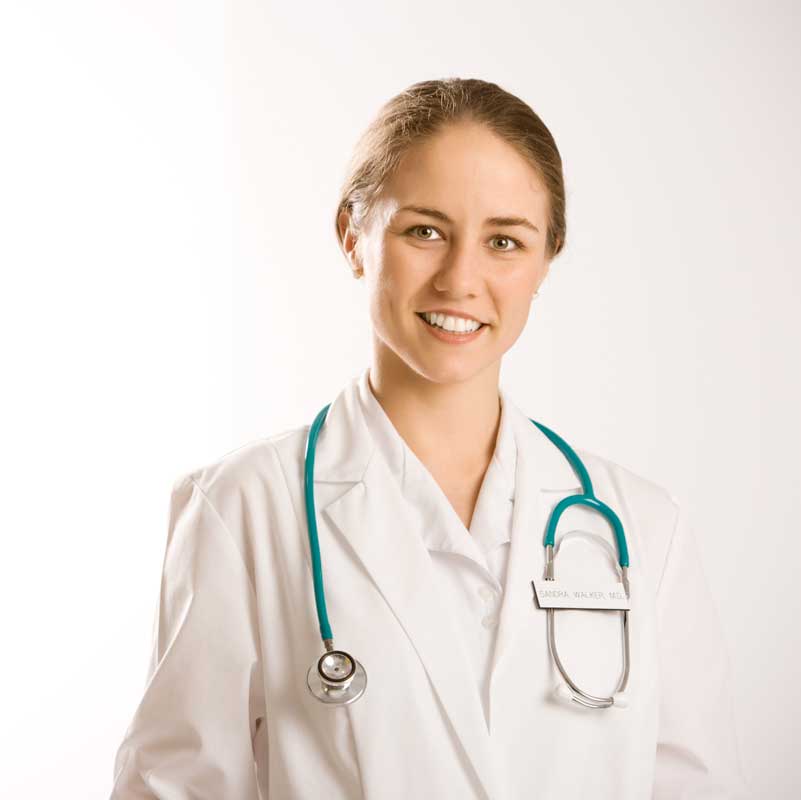 Even educators might recommend that a child should be evaluated for medical causes for the behavior disorder.
A pediatrician who has performed developmental surveillance may recognize developmental delays that could suggest the occurrence of the learning disability and offer non-medicated interventions prior to indicating pharmaceutical interventions.
[divider type="thin"]
Companion Materials
Feel free to contact us at caughtyoubeinggood@gmail.com. We have free materials for ADHD, Autism, Bipolar Disorder, and more. We have interventions suited for school success.
These are just a few samples of what is available on the material download page. All PowerPoints, Booklets, Forms and Tools are available now in one area. Click on the slider title for Material Download or click this link.