Want to see an example of Dr. Riffel's humor and ability to teach about behavior? Watch this short video
Overview: Training for parents to provide behavioral techniques.
Audience: parents and school personnel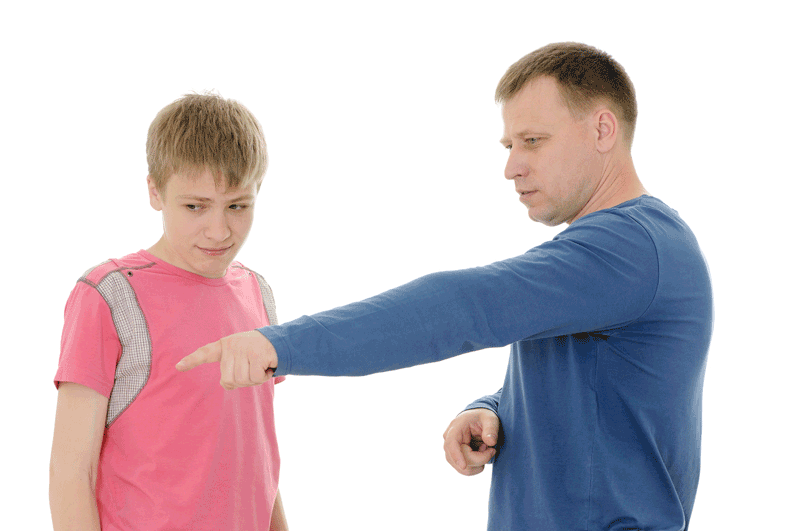 Requirements:
Presentations can last two hours or all day.
The presentation handouts will be sent to you for printing. Each participant needs their own handout.
Description:
Overview of Positive Behavior Support
Main components of Applied Behavior Analysis
Maximizing proactive strategies rather than reactive actions
Key factors: Increase appropriate behavior by 80% just by doing one thing
Sticking with it:  There is a magic formula for how long to stick with an intervention. Find out what that formula is.
Frogs: What the heck do frogs have to do with behavior?  Find out from this seminar.
Interventions you can take back and use tomorrow at home.
Quick ways to document the function behind the behavior.
The best sentence in the world to use when you are calling the school to ask them to sit down and talk about a behavior problem.
Information about who should be in on a behavior support team meeting and what should be talked about first and foremost
Schedule Your Training
[accua-form fid="1″]