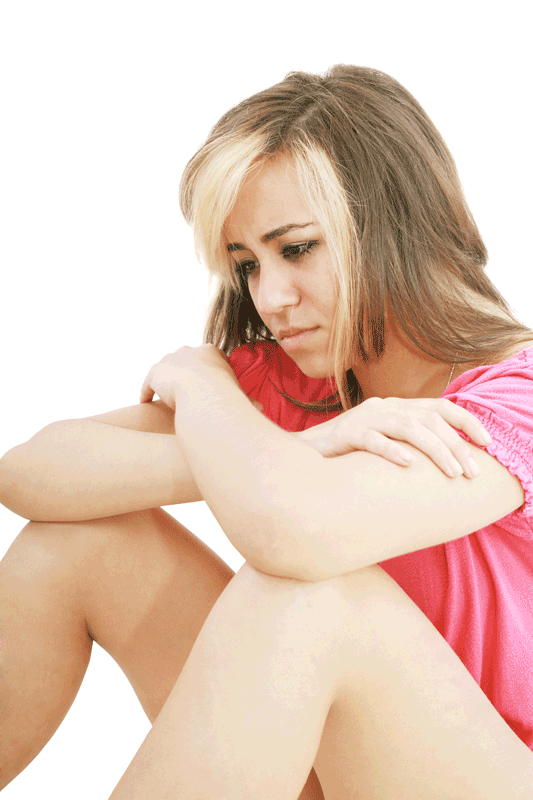 Children with Reactive Attachment Disorder (RAD) typically fail to form bonds with parents, teachers, or caregivers during the early years and this becomes a lifelong struggle. This can be from neglect, abuse, or due to large orphanage issues. Many teachers have written struggling with issues in the classroom.
We have found offering equal choices, meaning what you say and saying what you mean, a consistent schedule, and keeping your own emotions in check are best for dealing with students with Reactive Attachment Disorder.
Relationship building techniques can be employed, but plan on them taking a bit longer.
[divider type="thin"]
Companion Materials
This is an excellent article: Parenting Advice for Reactive Attachment Disorder
These are just a few samples of what is available on the material download page. All PowerPoints, Booklets, Forms and Tools are available now in one area. Click on the slider title for Material Download or click this link.