When I present at a seminar, I always have a ton of show and tell. People tend to spend a good deal of time trying to find the items they like. I have put many of the items on this page to help you find them. These are all linked to my account and I will get a small commission if you use the links below.
This is the air-filled disk we use in classrooms. Dr. Eggleston's research (2017) showed a 54% decrease in off-task behaviors when students were seated on these air-filled disks. By having the students seated on these air-filled disks, it allows students to move in their seat and gain proprioceptive input. We do like to sew them into pockets so they stay attached to the chair. A simple denim pocket with ties sewn into the ends will work to keep it attached.  http://amzn.to/2AtKR43
If you are working on a www.donorschoose.org request. Here is the sit to stand student desk we like. Our preliminary research showed improvements in on-task behavior when students were allowed to choose to stand or sit based on their individual needs. Amazon is a vendor on www.donorschoose.org  http://amzn.to/2jUHWqW

This is the heart rate monitoring watch we use with students to help them self-regulate. We have a seven-year-old student with developmental disabilities who knows when there are three numbers on the watch, he goes over to his calming spot and practices his breathing till there are only two numbers on the watch. It would be an age-appropriate tool for all students because it looks like an ordinary watch. They put their index finger on the sensor and it tells them what their heart rate is.  http://amzn.to/2AwfHqp  
Blue Vinyl Beanbag Chair for your Calming Corner. We like the vinyl because it absorbs the coolness from the floor and helps cool the student down when their inner engine is heating up. http://amzn.to/2jUZRh9
This is the diffuser we use. The students like vetiver. You can use any sense you like. Many people like lavender. http://amzn.to/2ioEJQf

Vetiver Essential Oil– http://amzn.to/2iogfq7
Lavender Essential Oil– http://amzn.to/2iUqM0h
Sixty beats per minute music. This CD is Classical Music. We use this as calming music to bring heart rates down in the classroom. http://amzn.to/2AtHgCQ
This is the silent timer vibrating watch I showed during the seminar. You can set it to vibrate at any time interval you choose. It vibrates for two seconds and then automatically snoozes for the next time segment. This is helpful for students with self-regulation needs. http://amzn.to/2AsJL8p
Foot Fidgets made from pool noodles. We like to get them when they are on clearance at the end of the season at discount stores. If you are looking for one- offseason. Here is the least expensive one I could find. http://amzn.to/2iWjyJe     We cut the pool noodle into five segments and run a pantyhose leg through the middle. To make it last all year, put duct tape http://amzn.to/2AyvlBS across each end of the pool noodle. This is more economical than using physical therapy banding.
This is the artificial grass bath mat I showed. You can cut it into 2-inch by 2-inch squares for individual fidget tools or use it as a weighted lap pad for students who need sensory input. http://amzn.to/2ko4sfI
This is a Time Timer. It's a great way to help students who are "blind" to time see that time is disappearing. As time passes, the red on the timer disappears. http://amzn.to/2AtYno7
This is the block timer I use during seminars for breaks. All you have to do it turn it over to zero and it stops the timer. Then you can turn it so that any of the time frames are facing up and it will countdown 10 minutes, 15 minutes etc.  http://amzn.to/2jUx0cS
For those of you who have taken my Functional Behavior Assessment Data Course, here is an inexpensive sports clicker. You can keep this in your pocket to discretely count behaviors for your intervention and follow-up data counting. http://amzn.to/2jTlDC4
Want to make it more fun to review for tests? Divide your class into four teams and give each team a buzzer. Ask the review questions and take the first correct answer. These class buzzers will make it fun to review. http://amzn.to/2jUkpXf
Group Contingency- Group Reinforcement. We use Mr. Potato Head while working on replacement behaviors for the whole classroom. For instance, if you are working on blurting: 1) teach the students a simple command such as the teacher raises his or her hand when he or she wants the students to raise their hands and wait to be called on. If the teacher wants everyone to call out the answer, he or she signals by spreading their arms apart to signal all can call out the answers. Every time the students follow the directions, you add a piece to your group contingency piece- like Mr. Potato Head. When Mr. Potato Head gets put together the class earns a reinforcer. http://amzn.to/2B0jFL0

Here's another Group-Contingency/Group Reinforcer. Any of the Melissa and Doug Food sets like this cookie sheet will work. http://amzn.to/2Ayf7ss
For students with oral sensory needs, we like this Chewelry. It is worn like a bracelet but is indestructible if they chew on it. It looks age appropriate for older students because it just looks like a bracelet. http://amzn.to/2jVPji1
These are some quiet fidget tools that fit my rules: 1) must be quiet, 2) must stay with you, 3) must be one-handed, and 4) must help you pay attention:
My favorite age-appropriate fidget tools. These are peel and stick bathtub appliques.  They have a rough texture and make a nice fidget tools. You can place them under the desk in every classroom even for secondary students. No one knows it's under the desk and it gives them a one-handed fidget tool during class time. http://amzn.to/2BJccxc
This is the locker carpet I share. It can also be cut into two-inch by two-inch squares for individual fidget tools. http://amzn.to/2BK30Zj
These are fidget marbles sewn into a tube. They are quiet and one-handed. I do have to warn you that one adult in my seminar was able to get the marble worked out of the tube. I wouldn't recommend these for students who put things in their mouth..http://amzn.to/2kotR9b
These are the porcupine balls I usually give out at all my seminars. Many have asked where I get them. I found them on Amazon.  http://amzn.to/2AxkqZ3

Squeeze a bean- peapods. Everyone always likes this one when I pass around the bag of appropriate fidgets http://amzn.to/2jfEBmL
Mermaid Bracelet– This is a bracelet with reversing sequins. The student wears it and uses it when they need to calm down. It could also just be fastened to the front of a notebook and a cheaper alternative to the next item (the spiral notebook). http://amzn.to/2AUgyE3
I have adults beg me for this one- it is a sequin reversing spiral notebook. http://amzn.to/2jS83Pu

Target has a whole line of adaptive clothing.  Here's one example: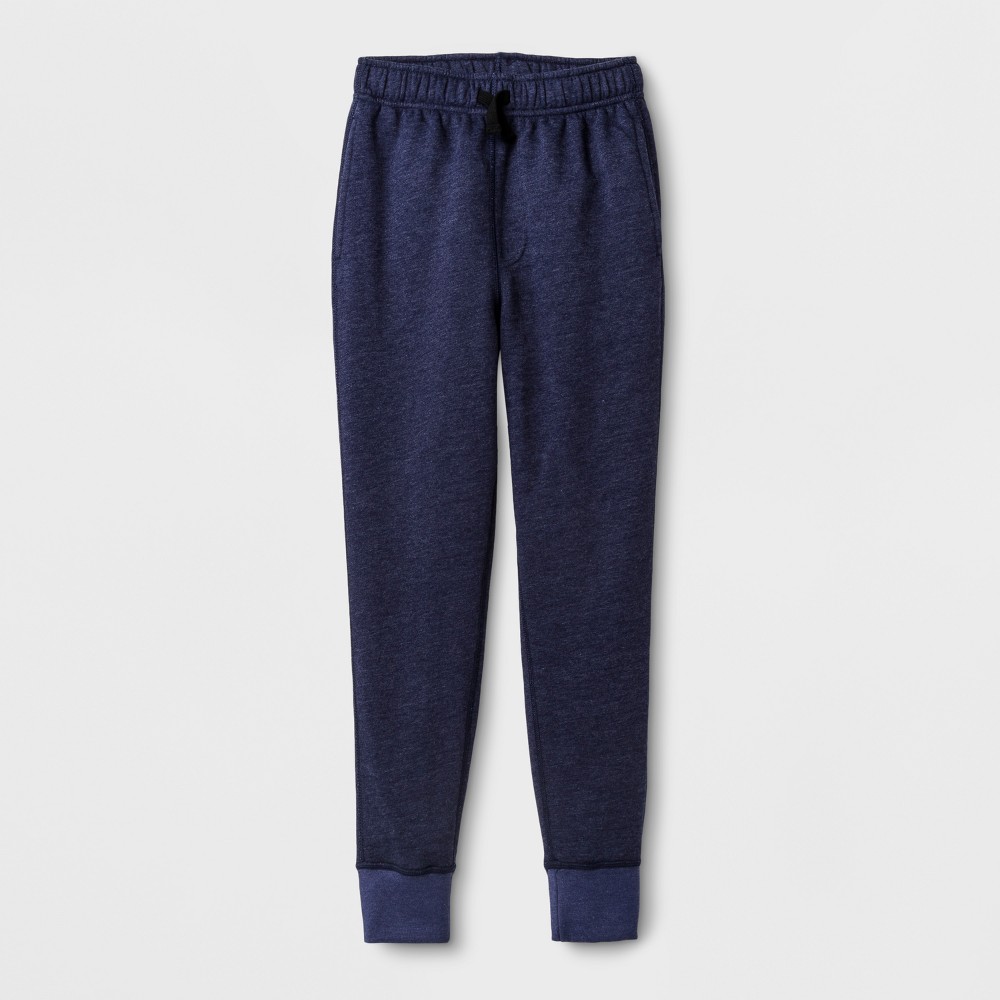 Books from other authors you might enjoy:
Happy Class: The Practical Guide to Classroom Management by Dr. Jenna Pollard Sage http://amzn.to/2jUaSzj
Design and Deliver: Planning and Teaching Using Universal Design for Learning by Dr. Loui Lord Nelson http://amzn.to/2inh2HZ
Julia Cook Books on Social Emotional Learning:
I Just Don't Like the Sound of No! My Story About Accepting No for an Answer and Disagreeing the Right Way! http://amzn.to/2AyARV4
But It's Not My Fault http://amzn.to/2iXerbN
My Mouth is a Volcano http://amzn.to/2ioQtSA
Personal Space Camp http://amzn.to/2AZRrAn
Decibella and Her Six-Inch Voice http://amzn.to/2iqkYrw
The Anti-Test Anxiety Society http://amzn.to/2AziHCo