Want to see an example of Dr. Riffel's humor and ability to teach about behavior? Watch this short video
Struggling Learners: Tier Two Strategies Specifically for ADHD, LD, ODD, and ASD
Objective:
Classroom Interventions for Behavioral and Academic Change for Learners with ADHD, LD, ODD, and ASD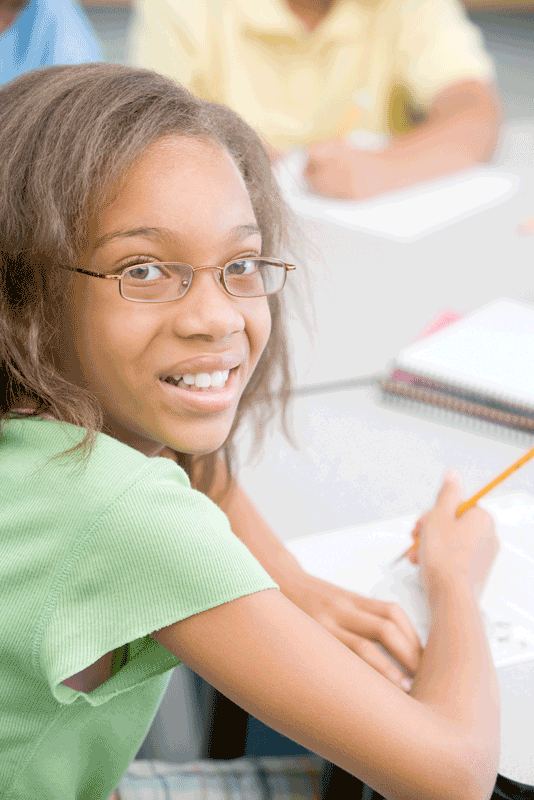 Audience:
Pre-K through 12th Grade
General and Special Education
Educators, Counselors, Psychologists, Administrators, Parents, Therapeutic Foster Parents, Behavior Specialists, Support Staff
Requirements:
A presentation time of 8:30 a.m. to 3:30 p.m. works best.
A link will be sent for the booklet required for this training. You will need to print a booklet for each participant
Dr. Riffel will link the PowerPoint presentation the day of the training for participants.
Classroom style setting for participants (they will be writing and participating in group discussions.)
If more than 50 participants, Dr. Riffel will need a lavaliere (lapel) microphone and the ability to link to a sound system for video clips that illustrate specific points. (Dr. Riffel cannot hold a microphone for an extended period of time or stand in one place as she demonstrates with actual materials and through audience interaction.)
An extra table up front is required for demonstration materials.
Description:
Provides skills for basing interventions on the function of the behavior rather than the emotional reactions that typically occur.
Maximizes research based interventions that will work with many children in many settings.
Provides step-by-step instructions for implementing the use of interventions for low self-esteem, oppositional defiant disorders, attention deficit hyperactive disorders, learning disabilities, class clowns, dress code violators, escape artists, and many others.
Rewires the Hardwire:  Proven strategies for overriding the reactive behaviors of adults to strategies which are more proactive.  Avoid falling into behaviors that feed target behaviors…Learn the necessary skills for working with children who use behavior for the functions identified.
Interventions include primary (classroom), secondary (targeted groups), and tertiary (intensive individual) interventions.
Gives access to valuable resources: Participants will see visual examples of token economy systems that work, sensory tools for children with ADHD, and many other hands on interventions.
Participants will receive mnemonic devices to help them remember two key components of this training (Controlled Control, and True North).
Provides unique interventions that leave children with no chance to argue.
Demonstrates academic ideas for children who are struggling to keep up and children who are struggling to stay focused.  (Frequently, behavior communication indicates children have too little to do more than too much to do.)
Shows supporting Behavioral Competence in the Classroom:  Applying proactive strategies and research-based methods to increase applied behavior analysis and a continuum of supports for children with target behaviors
Proposed Agenda: This can be modified to suit your needs
8:30-8:45 – Introduction
8:45-10:00- Ten tenets of behavior with examples from the field
10:00-10:15- Break
10:15-11:30- ADHD interventions
11:30-12:45- Lunch
12:45-1:30- ADHD/LD
1:30-2:00- ODD
2:00-2:15- Break
2:00-2:20- ODD
2:20-3:15- Autism
3:15-3:30- Questions and wrap-up
Schedule Your Training
[accua-form fid="1″]