Dr. Riffel has trained transportation departments in NYC, Atlanta, New Orleans area and many other metropolitan districts. Please feel free to contact her with questions about your transportation issues.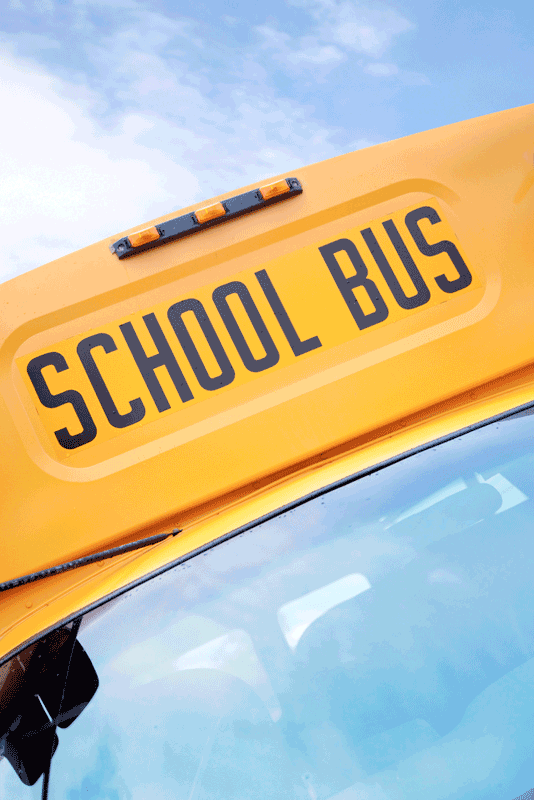 Transportation is just as important a part of the school day as the actual time spent sitting in a desk at school. The ride to school from home and the ride from school back to home can make or break a child's day or evening. This page is dedicated to helping those personnel who assist in this huge transition for all students, especially those with special needs for whom the bus ride is difficult.
---
Companion Materials
Disabilities that Might Affect Behavior on Bus
PowerPoint used in Olathe, Kansas
These are just a few samples of what is available on the material download page. All PowerPoints, Booklets, Forms and Tools are available now in one area. Click on the slider title for Material Download or click this link.