---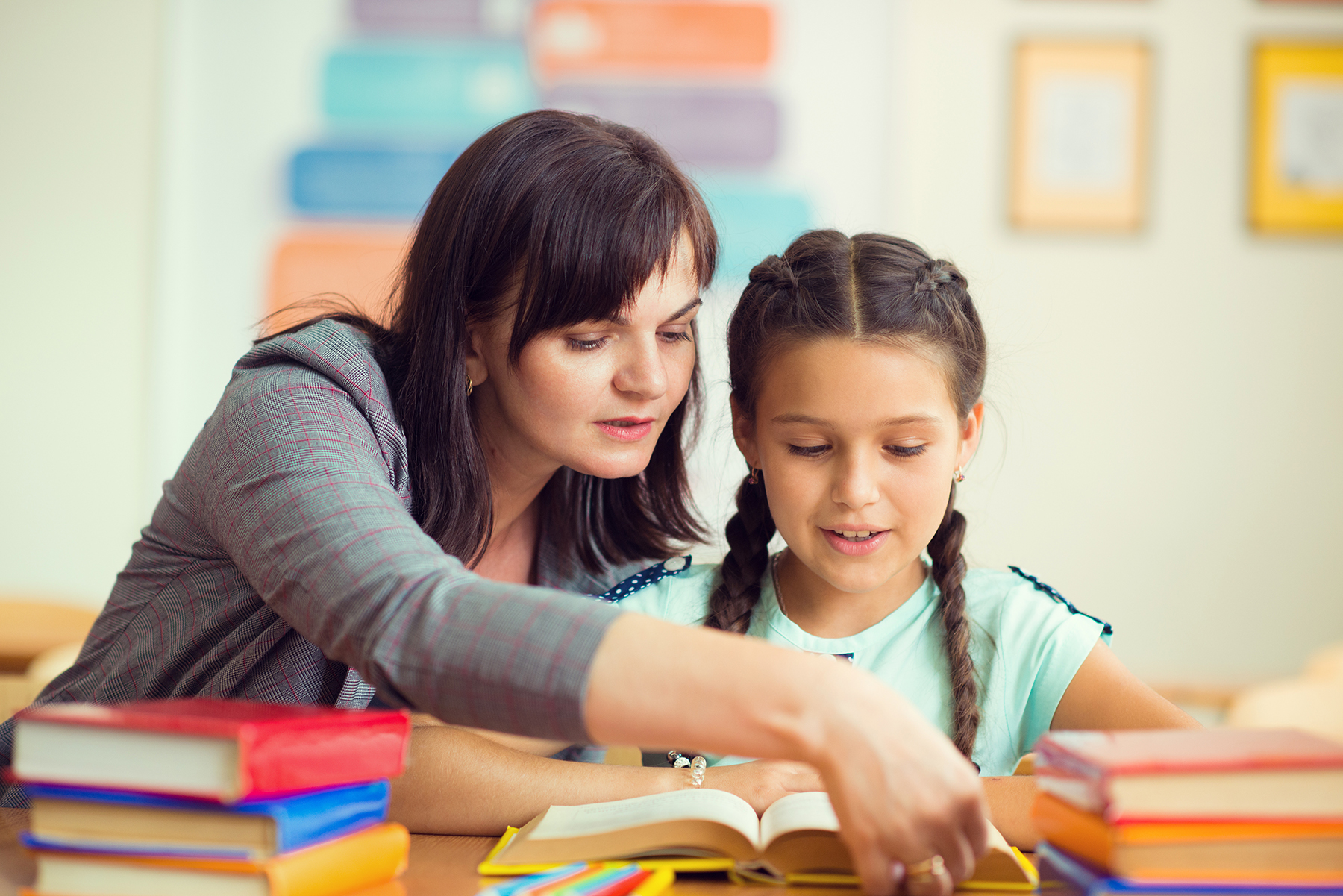 ---
We have hundreds of free materials available for you to prepare for your next Behavior Doctor Seminar or just to continue your education. Enjoy!
---
---
Our seminars can be geared to small or large groups and are designed to improve the behavioral support systems within your school and/or district.
---
---
Dr. Riffel has trained thousands of teachers, parents, counselors, psychologists, administrators, and bus drivers on how to change behavior.
Seminar Is Honest and Engaging
"Nobody wants to give up a Saturday near the end of a hectic school year to attend another training on how to deal with disruptions in the classroom, however I cannot stress enough how beneficial Dr. Riffel's training was for me professionally. Her upbeat seminar was both honest and engaging, you could feel the love and picture yourself in many of her scenarios. Having a speaker that has lived through some of the nightmares we deal with on a daily basis was energizing, and the tools she delivered were things we all can do to make our classroom an energizing learning zone. This is a must for any teacher that has a student who needs that extra bit of encouragement to become the best person they can be, and any teacher that needs some new tricks for their bag."

- Christine C., 5th grade math and science teacher
Book Your Next Seminar

Behavior Doctor Seminars
federally registered trademark