Give Students with Bipolar Disorder Choices Instead of Commands
Researchers have indicated a 400 to 4000 percent increase in the diagnosis of pediatric bipolar disorder since 1995 (See research articles below).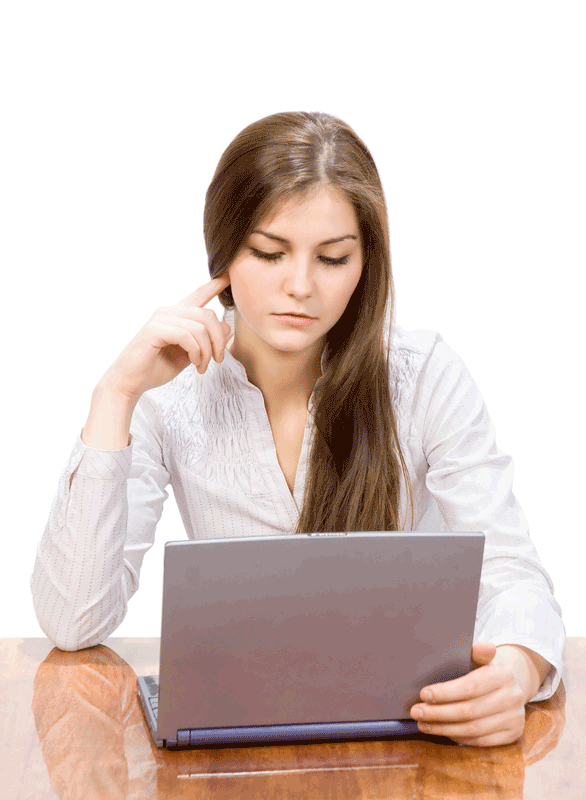 Most educators have not been trained to work with children diagnosed with the mood swings associated with this disorder.
When working with students who have a bipolar condition, it is beneficial to use equal choices and an even low-key voice. For example, instead of saying "Set the table." Say: "Do you want to use the purple dishes or the green dishes to set the table?" "Do you want to use the tall skinny glasses or the short fat glasses?"
At school, say things like, "Do you want to write your math problems with my red pencil or your blue pencil?" "Do you want to do the odd problems or the even problems?"
The more you use choices, the more the student or child will be in control of their emotions.
Strategies for Self-Regulation
Teach students with bipolar to use self-regulation strategies like:
PAM

Proactive – not reactive.  Know your triggers and avoid them
Affirmative- If someone something to trigger you, say "thank you for sharing your opinion". Arguing lets that person know they found your button.
Move Away- Do not stay for the other person to get their hook in your mouth and take you down the river.

Many times, students with quick triggers are set off by other students who know they can push the buttons. By teaching our students with bipolar a strategy to help them, we can give them a life skill that will help them maintain employment in the future.

Breathing Techniques

Heart rates increase when tempers flare. When the heart rate increases, the inner core heats up and the extremities get cold. One of the techniques we teach students is to slow their heart rate by utilizing a simple breathing technique. We like to use video self-modeling to teach the student the new behavior.  Here is a sample of Blake using his breathing techniques.
We give the students Power Cards to help them remember their skills we taught them.
These are the power cards for the older students who can read:
These are the power cards for the younger students who can not read
I had these printed at www.vistaprint.com. You can easily make your own and laminate them for individual students. We print them the size of a business card.
Research Articles
Children Labeled Bipolar May Get a New Diagnosis
4000% Increase in Pediatric Bipolar Disorder: Sobering Statistic or Sensational Twist?
---
Companion Materials
Find your local barometric pressure
These are just a few samples of what is available on the material download page. All PowerPoints, Booklets, Forms, and Tools are available now in one area. Click on the slider title for Material Download or click this link.